Cleaning Service
At Sonnic our commercial cleaning solutions are tailored to reflect the needs of your business. It is only through our flexibility and professional dedication to our work that we already enjoy a number of longstanding contracts with companies whose values we are proud to reflect.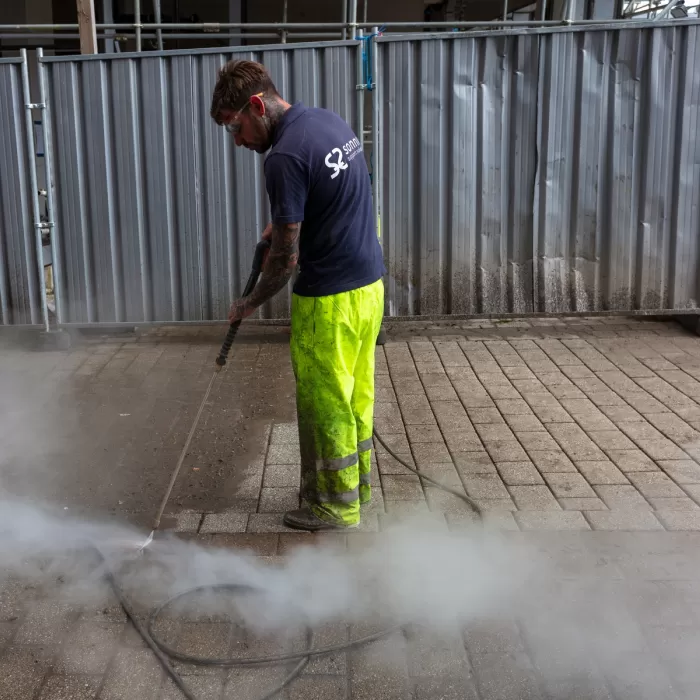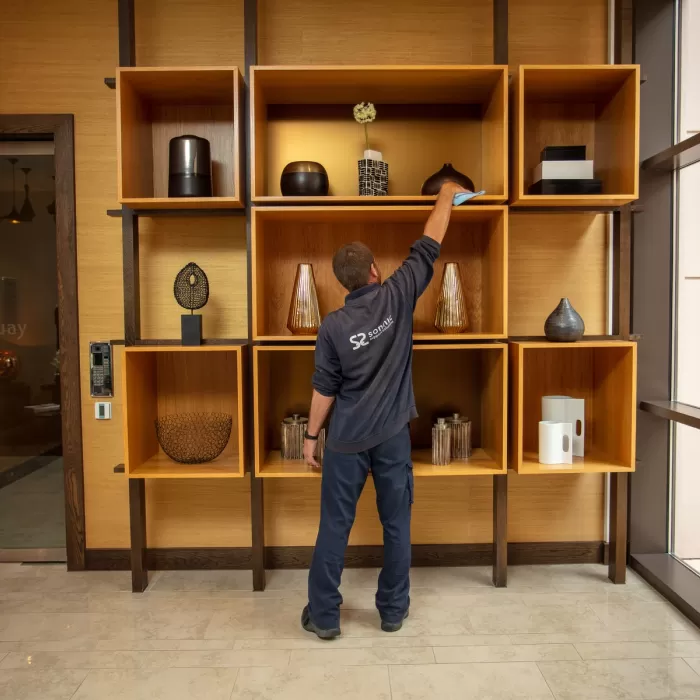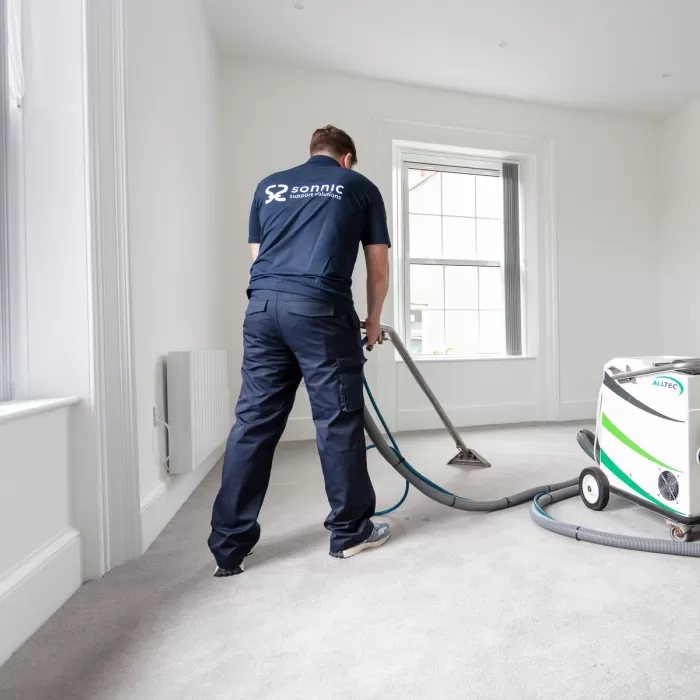 Office Cleaning
Support solutions
At Sonnic we take just as much pride in your workplace as you do so that you can rest assured your office will stay clean and desirable to everyone who steps inside. Our hand selected staff are trained to deal with office cleaning to the absolute highest standard and because we value your security a...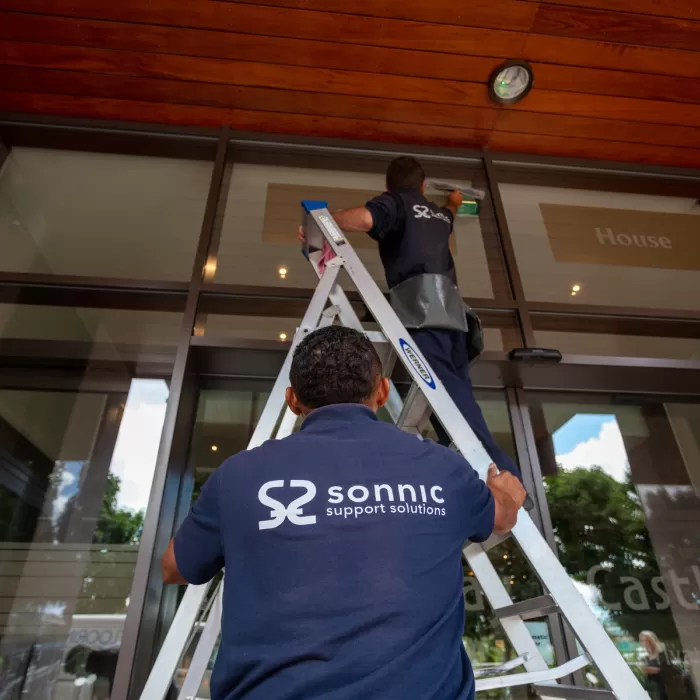 Builders Clean
Support solutions
Are you waiting to lease a property? Do you need to get your staff back in as soon as possible? Because every minute a building remains unoccupied it's effectively losing money, at Sonnic we understand the value of restoring that area to a workable condition as quickly as possible. At Sonnic Suppor...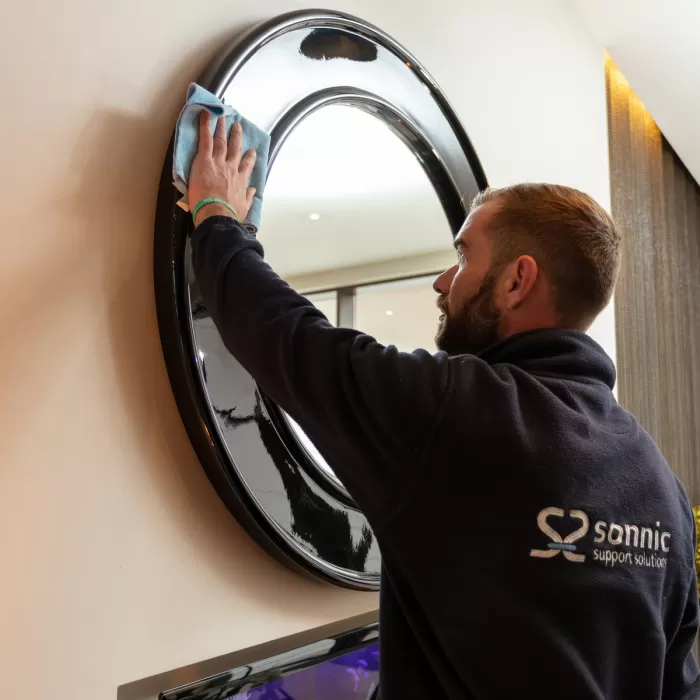 End of Lease Cleaning
Support solutions
The end of a tenancy can be an equally stressful time for the landlord and the tenant. Everyone wants a smooth transition without the incurrence of extra costs and when it comes down to it, cleaning is really the last thing you want to spend your time doing. When you vacate a building you need more...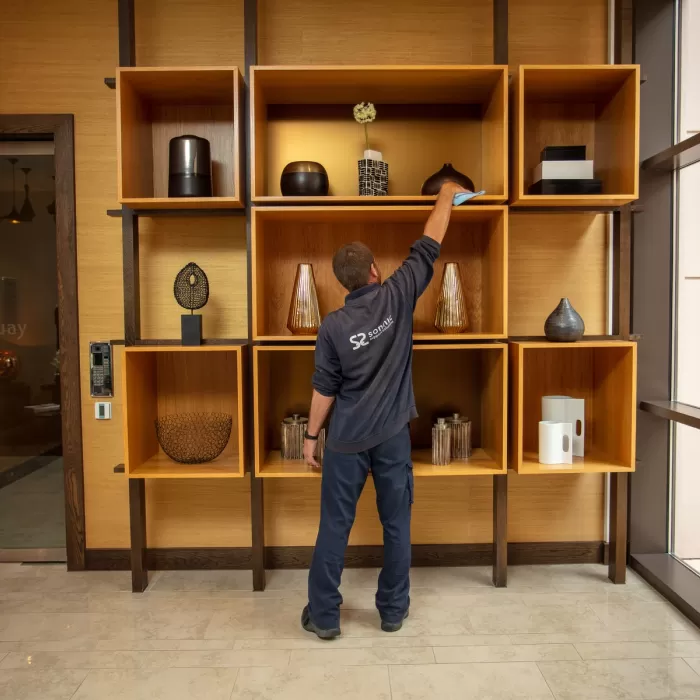 Get a quote
At Sonnic we understand that your office is more than just a workspace for your business, it is your shop window, your sanctum and in many ways the beating heart of your company. For you to entrust us as guardians of that space requires a dedication not just to professional cleaning services but to security, proficiency and discretion at all costs.
---
Established in 1996, Sonnic Support Solutions have come to represent the absolute vanguard of commercial cleaning companies in London and the Channel Islands
Sign up for news
Sign up for news and service updates delivered to your inbox
---
Copyright. Sonnic (2022) All rights reserved