Facilities management & commercial cleaning
Established in 1996, Sonnic Support Solutions have come to represent the absolute vanguard of commercial cleaning companies in London and the Channel Islands. Boasting twenty years of experience and longstanding successful corporate relationships, we aim not just to deliver for your business but for your peace of mind too.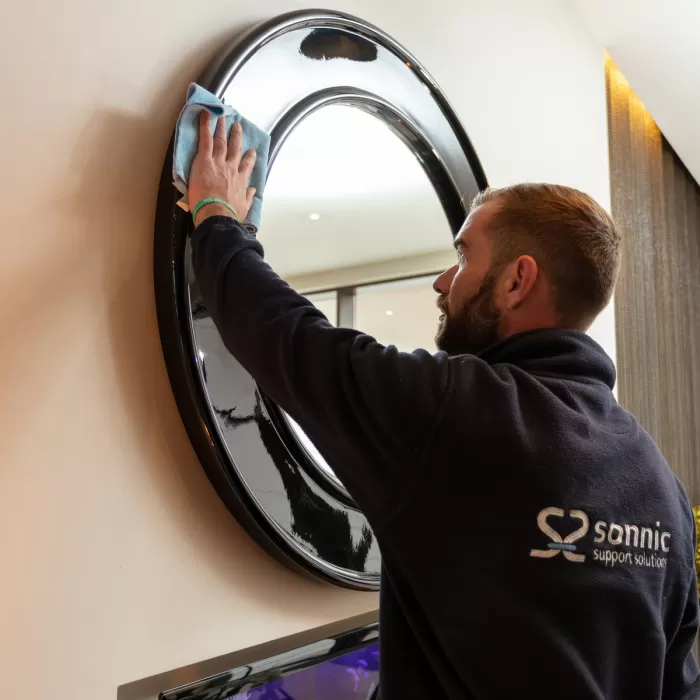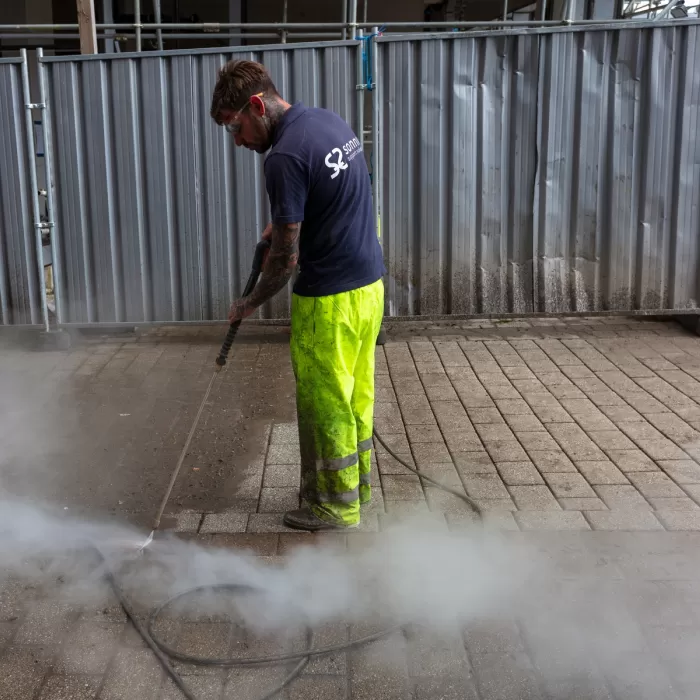 Get a quote
At Sonnic we understand that your office is more than just a workspace for your business, it is your shop window, your sanctum and in many ways the beating heart of your company. For you to entrust us as guardians of that space requires a dedication not just to professional cleaning services but to security, proficiency and discretion at all costs.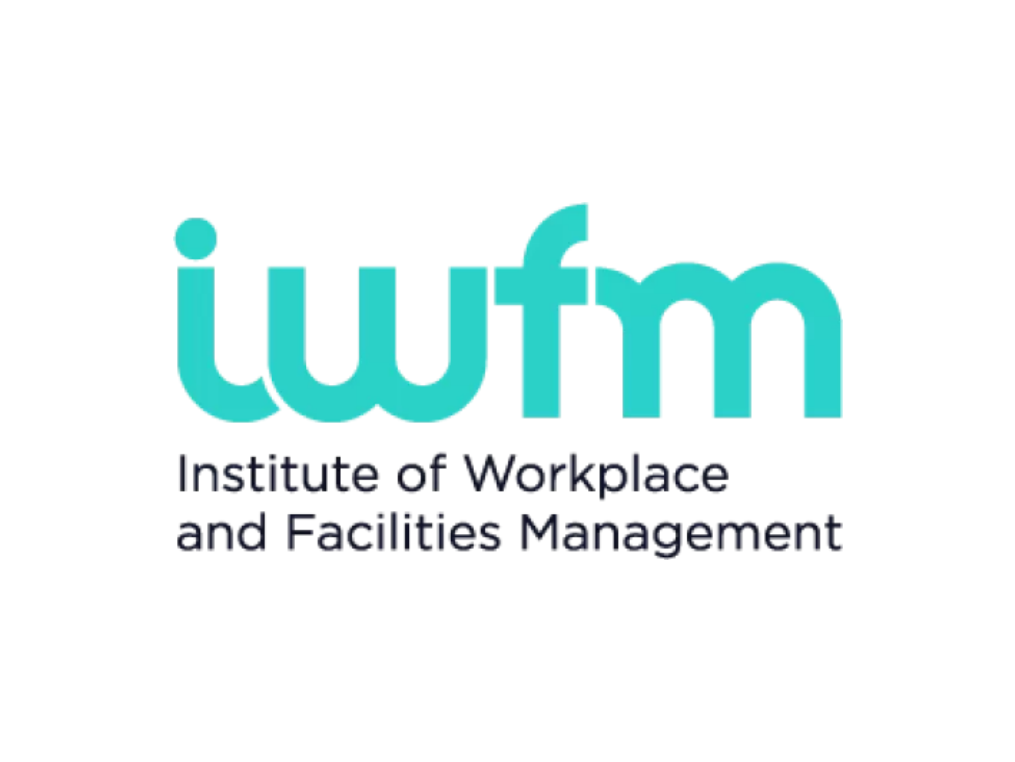 ---
Established in 1996, Sonnic Support Solutions have come to represent the absolute vanguard of commercial cleaning companies in London and the Channel Islands
Sign up for news
Sign up for news and service updates delivered to your inbox
---
Copyright. Sonnic (2022) All rights reserved