Bookkeeping and payroll clerk
We have an excellent opportunity for a full-time position to join our friendly and busy team. 5 years residency is not required. The role involves creating invoices, receive and record payments do bank reconciliations, pay bills and keep track on company spending. Debt collection. Complete social and tax returns. Prepare GST returns Prepare payroll and do wages. Complete manpower returns. The successful applicant will report to the Managing Director. Previous bookkeeping experience required. Attention to detail. ACCA Level 3 preferably. Experience with Quick Books would be advantageous.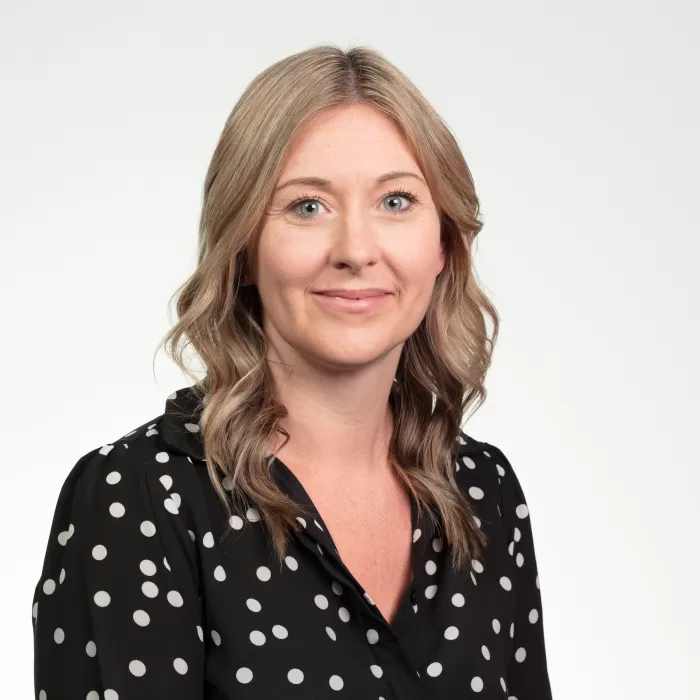 HVAC-Tech
We are currently recruiting for a HVAC Technician to join our M&E team. Duties include- Surveying sites ahead of fitting heating, ventilation, or air conditioning systems. Planning the placement of pipework, ducts, and control panels. Installing HVAC components. Performing quality checks to ensure systems are working efficiently and safely. Ideal candidate should have relevant qualifications or similar-Additional Training will be accessible. Level 2 Diploma in Access to Building Services Engineering, Level 2 Diploma in Installing and Maintaining Refrigeration Systems, Level 3 Diploma in Refrigeration, Air Conditioning and Heat Pump Systems.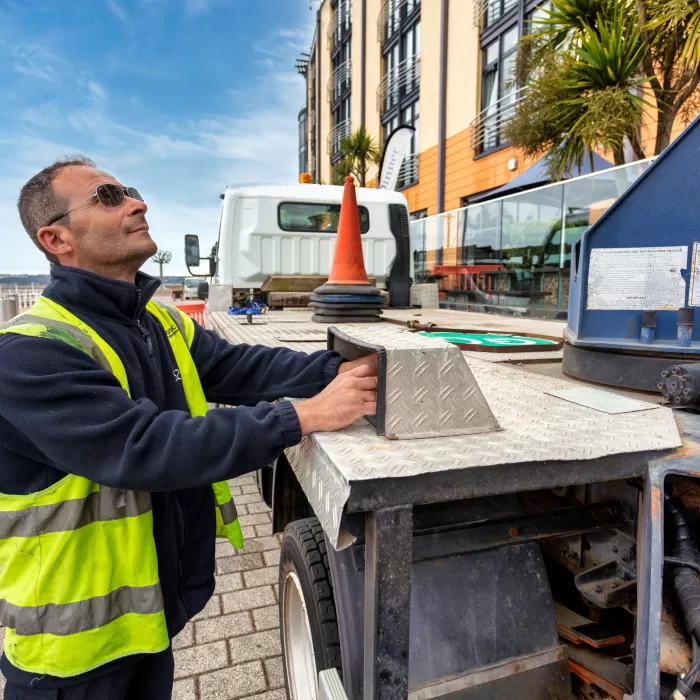 Location Jersey - Maintenance Plumber
New opportunity for a Maintenance plumber to join our M&E team. You will deliver a range of Plumbing systems activities as well as other associated Plumbing tasks. You will also assist other colleagues within M&E team to ensure high quality standards and contractual obligations are met, and that customer expectations are exceeded wherever possible. Qualifications required Level 2 and Level 3 Diploma in Plumbing and Domestic Heating - further development progression available for the ideal candidate.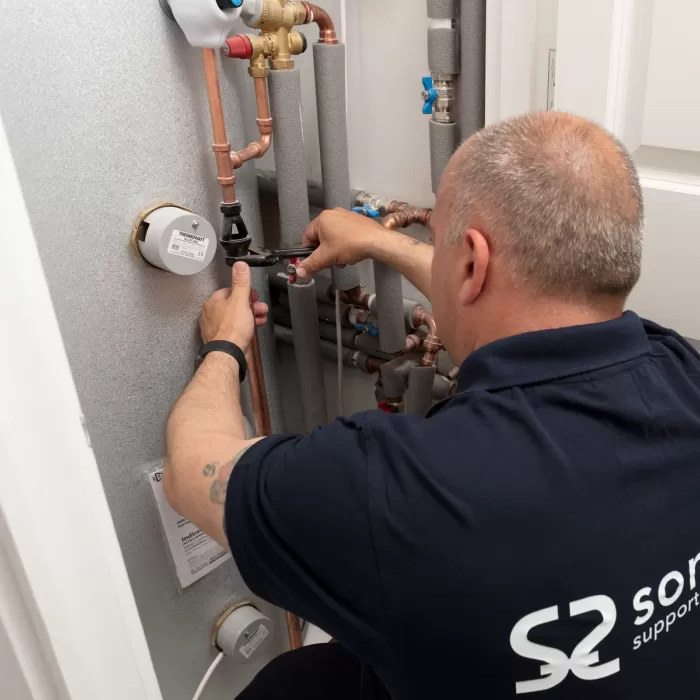 Location Jersey – Maintenance Electrician
You will be repairing, maintaining and installing various electrical products to BS7671 Standards (18th Edition). Complying with all applicable safety rules policies and procedures.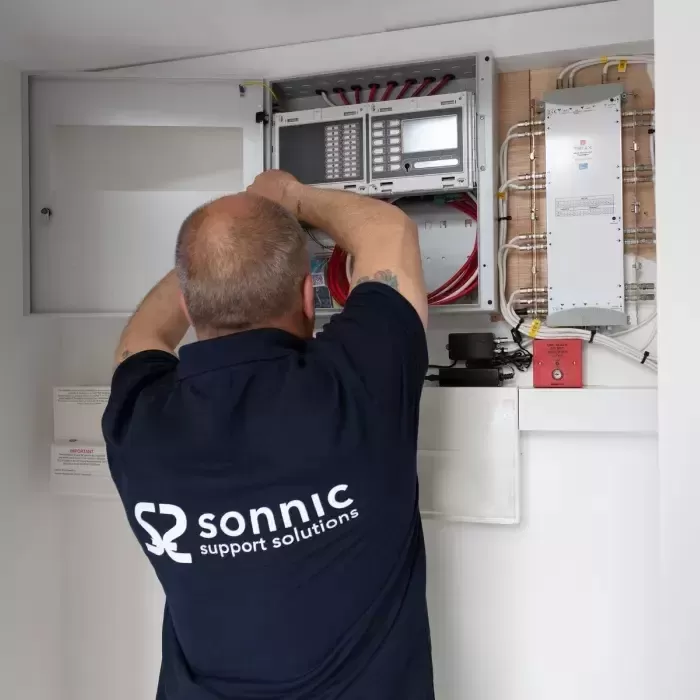 Location Jersey – Cleaning Technician
We are looking for a part time morning cleaner around St Brelades area, if you have the skill set and are looking for some extra hours every day from 7am to 9am this is the job for you.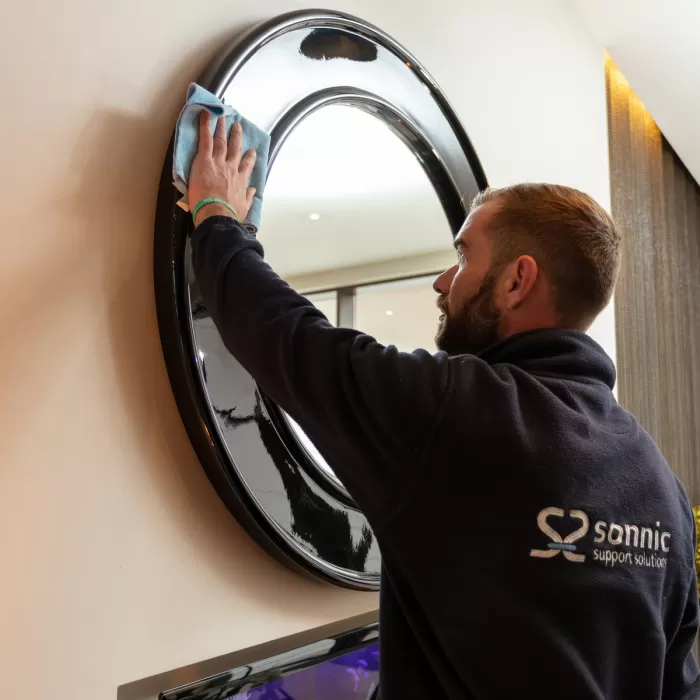 Location Jersey - Part Time Cleaning Technicians
Morning and evening part time cleaners required, If you have the skill set and are looking for some extra income this is the job for you.
Location Guernsey – Full Time Cleaning Technician
We currently have a full time position available for someone that wants to join our team, the duties will include cleaning of commercial properties as well as domestic.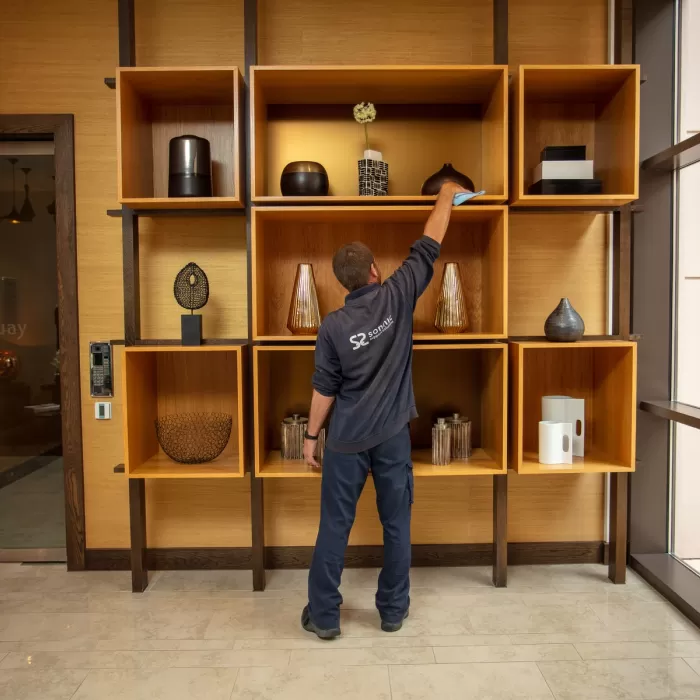 ---
Established in 1996, Sonnic Support Solutions have come to represent the absolute vanguard of commercial cleaning companies in London and the Channel Islands
Sign up for news
Sign up for news and service updates delivered to your inbox
---
Copyright. Sonnic (2022) All rights reserved